Book now for 2019
Be a part of #FRWRA 2019 – Host a table at our 2019 winners
party or sponsor an award category of your choice
#FRWRA

CHAMPIONING WOMEN IN FINANCIAL SERVICES

The Financial Reporter Women's Recognition Awards, launching in 2018, aims to support the growing momentum for a more diverse and equal financial services community. Following the introduction of HM Treasury's Women in Finance Charter, momentum has gathered behind the movement towards making a traditionally male-dominated industry not only a welcoming space for women, but also one in which they are given the tools and opportunities to thrive. The FRWRAs strive to be a part of this positive change, by recognising the women who are succeeding and creating a path for an industry where hard work merits success, regardless of gender.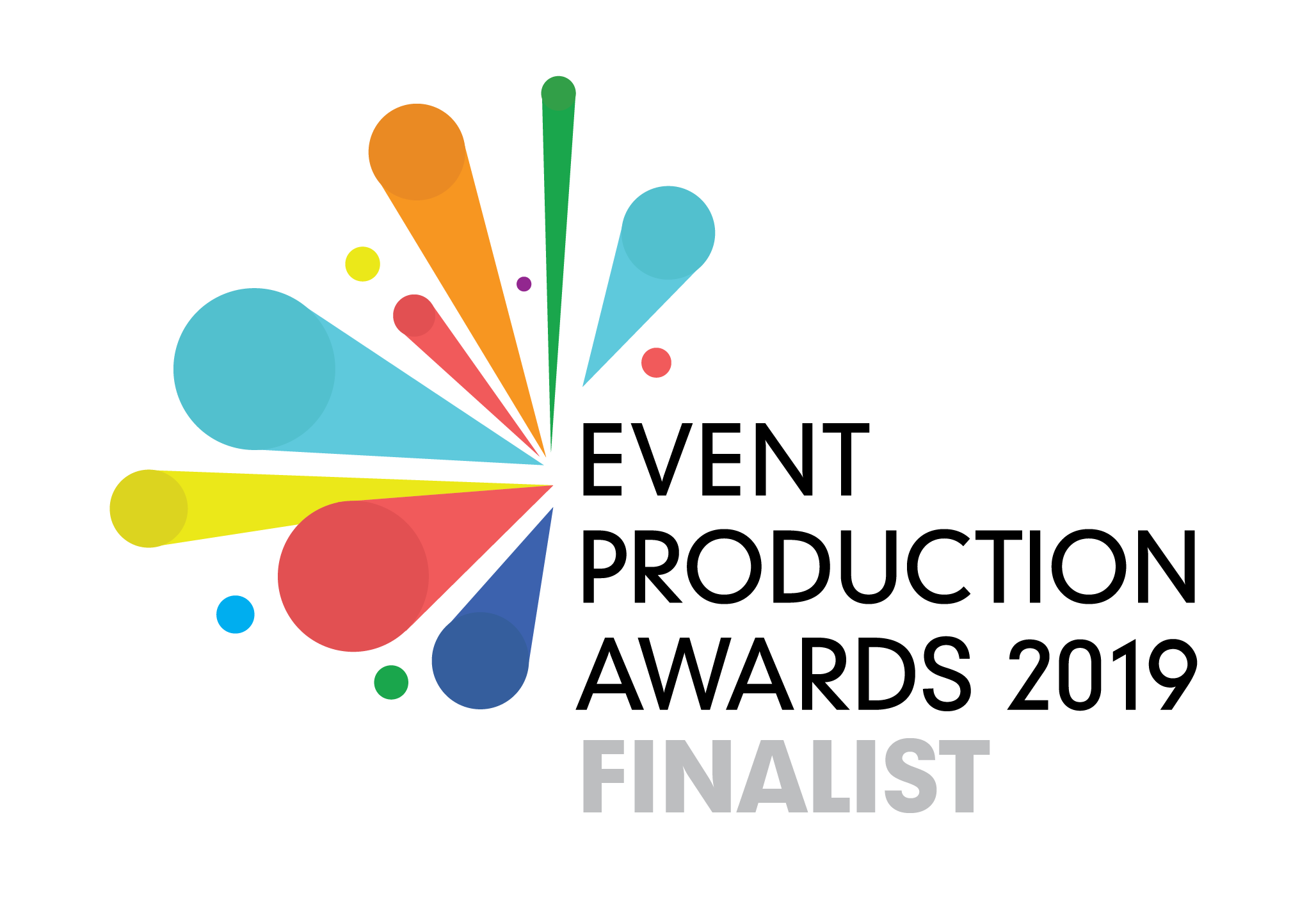 The Women's Recognition Awards are delighted to have been named finalists in the Technical Event Production of the Year Award 2019.
#FRWRA

Categories
Equality Employer of the Year
Female BDM of the Year
Financial Adviser of the Year
Marketer of the Year
Mortgage Adviser of the Year
Protection Adviser of the Year
Retirement Adviser of the Year
Rising Star
Spokesperson of the Year
Woman in Financial Technology
Woman in Later Life Lending
Woman in Management
Woman in Protection
Woman in Specialist Lending
Woman in the Mortgage Industry
Register your interest in
#FRWRA

2018